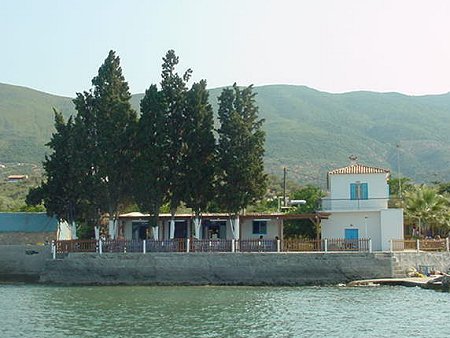 In Aliki, 3 kilometers from Galatas and close to the famous beach, Fotini s restaurant and Pension is situated. In the shadow of the tall cypress-trees, with a beautiful view of the sea, you will enjoy the most delicious and priceworth meal you will ever have in this area. You easily get here with taxi from Galatas.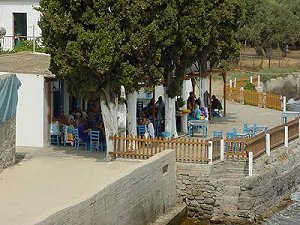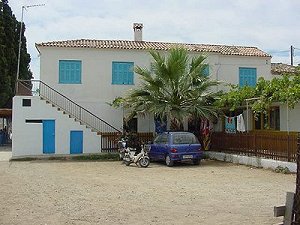 The restaurant and Pension has been in the familys ownership for 37 years. They built it in 1965. The owner today is FOTINI KARADIMA, with her mother making the food. It is homemade in the old greek way. You can be sure that this is old traditional dishes. Many locals eat here, and that is your proof that this is a very good greek restaurant. There is also always at least one vegetarian dish on the menu.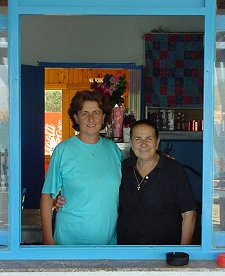 Fotini with mother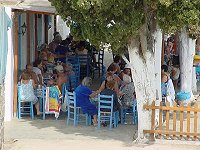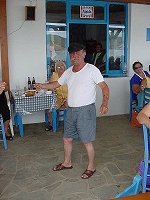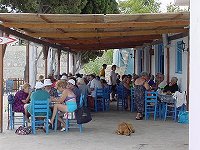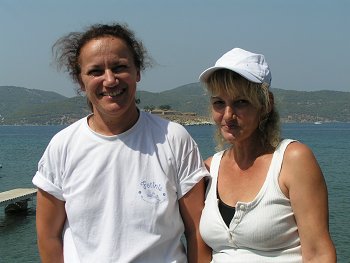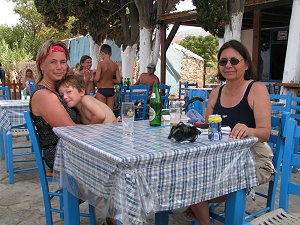 Have a cold beer after the swim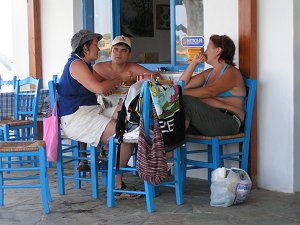 The Pension
The Pension is almost always full. It consists of only 8 rooms. Small but nice. 2 or 3 beds. Common WC/shower. Seaview from all rooms. The price is only 30 €.
Phone to book: +30 22980 42952
Mobile: +30 694 6501 218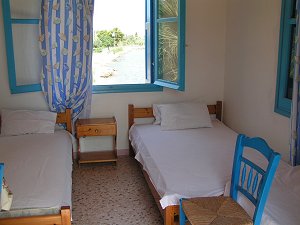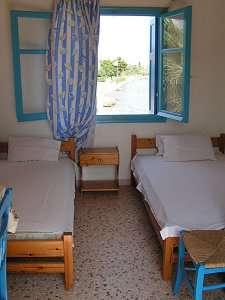 Some photos taken at Fotinis restaurant.
This is a beautiful place.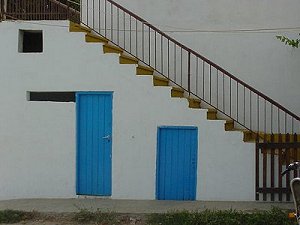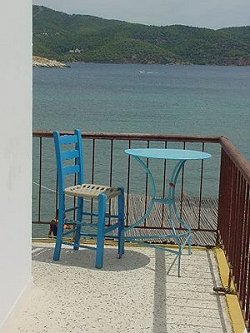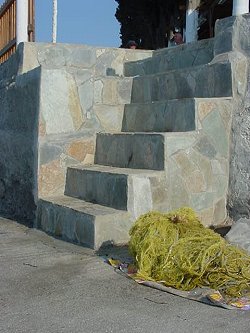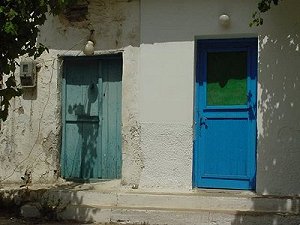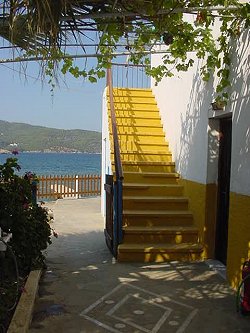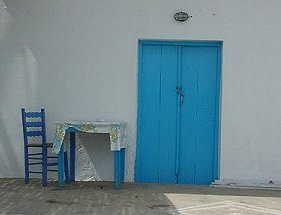 Fotini s restaurant
Aliki, Poros
Troizinias 180-20
GREECE
Tel: +30 22980 42952
Mobile: +30 694 6501 218



Back